Date
Wednesday, 10 Aug 2016 6:00 PM
Welcome to the August AdTech Meetup London!
AdTech Meetup London is where all AdTech professionals and passionates can meet and discuss the latest news in the scene, the new fads and trends of AdTech and debate over the future of this ever-evolving and exciting industry.
This Meetup will be dedicated to "Data Management & Customer Journey"
More details on presenters are coming soon!
> IMPORTANT NOTICE <
Get your ticket via Eventbrite: https://www.eventbrite.co.uk/e/adtech-meetup-london-data-management-customer-journey-tickets-25178387234
Venue:
WeWork Aldgate Tower – 4th floor, 35 Whitechapel High St, London E1 8EP, UK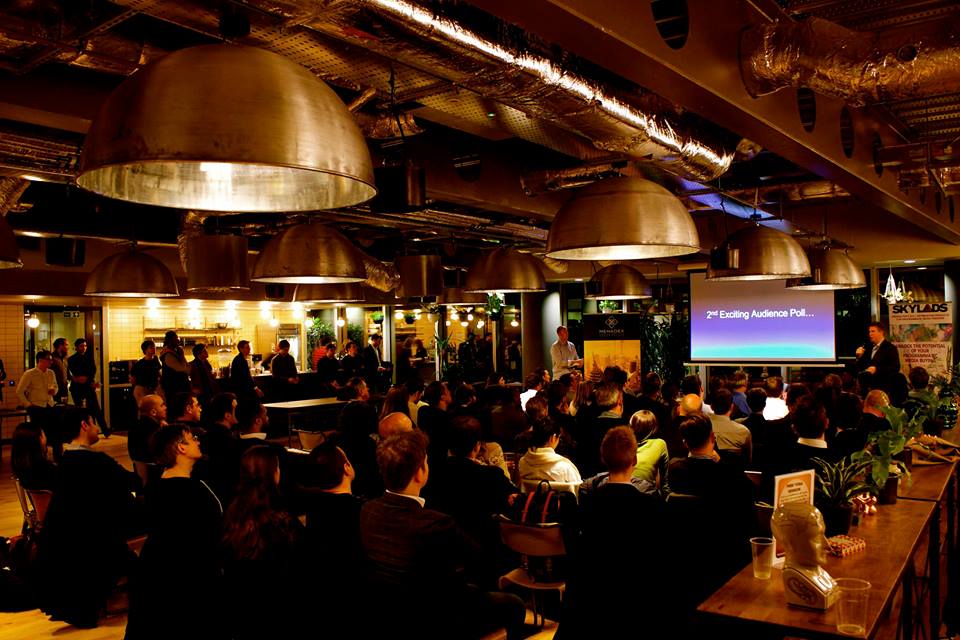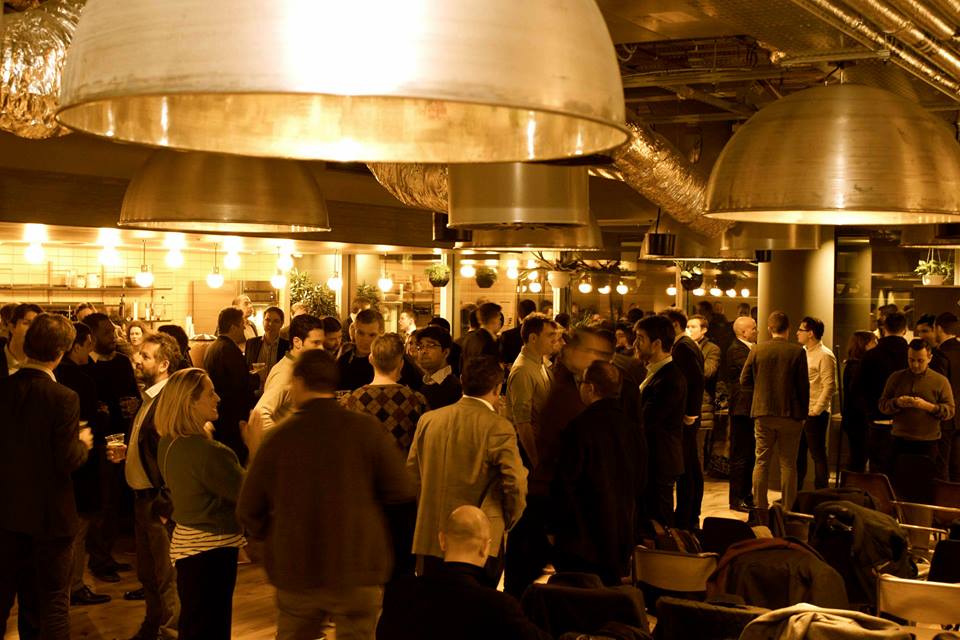 Agenda for the evening:
• 6:00-7:00 – AdTech Happy Hour – Meet and greet other professionals
• 7:00-8:00 – AdTech Updates & Presentations
• 8:00-9:00 – AdTech Networking – Drinks and talks
How can you help out the next time?
We're looking for:
• Sponsors for the event
• Speakers who have an interesting perspective on the industry to share
You can always contact us at contact@adtechmeetuplondon.co.uk if you'd like to get involved and help out in any way.
Thanks and see you soon,
Your AdTech Meetup London Team
Find more about what we do:
www.linkedin.com/company/adtech-meetup-london
www.facebook.com/adtechmeetuplondon
https://twitter.com/AdTechMeetupUK
https://www.youtube.com/channel/UCWjdVDntpI2czoEgrsIRwGg
https://www.instagram.com/adtech_meetup_london/
http://www.slideshare.net/AdTechMeetupLondon
@adtechmeetup @adtechmeetupuk @4dmbrown @xlitt @tonyjayfrank @blagorodnas @ch_letizia
#AdTech #London #AdTechMeetup #Meetup #NewTech #disruptRTB #RTB #programmatic #startup #entrepreneur #geek #g33k
Many thanks to our Partners:
https://lh6.googleusercontent.com/Clp8ecbnCADVq1A51KNqEAAA7Di37syK2jERbec4ZwlDKWiskYPf6_aZVLtp-aeVjAfpxdmMBtIIYkqpDspP5ZIkC2RHLG3l4CQgvmk1qqoj8KerX7k4mKCp9QAO8_BK732ECQfyhttps://lh6.googleusercontent.com/u5cZm_KFV7HPU9yWpKlIYAJuCLw6Xy_V09VJujrE-Bj0AV4i9FNyjhu9IBzmLPI6v9WUnKi8ES6fQcATlA1lb7SlFD1z1Rghzc6Jbf0uGpTnIuHsDwv4LgysF5UP-soXcL87uwWw
ORGANISED by
https://lh6.googleusercontent.com/62tRc5Mi4IQMkc0NPU15RhzRFgaT0hQfJJmGQz48Gg1C-EVPHE-IQDEPvFN7mo5EFnMb57Nt_I-uk_fm7ZTXCveitfRc8jTxQlGIxT7pPNKu1tM35Yyfd72IQgu2V-7GEuUbAQjI